I obsess over various characters from time to time, which results in me sketching and doodling all over my notebooks. Of all my main...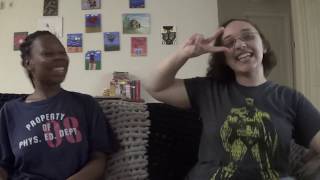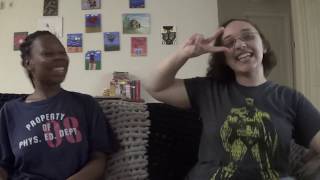 Barely Ghoti! (this is not a typo)
Hello, guys! Did you know that "Ghoti" is pronounced "Fish?" Of course you did. You're reading Chronicler blogs. You're an intellectual....